Near the end of the Beast Feast we award thousands of dollars worth of prizes. Including amazing gifts from our vendors. Below is a sampling of some of the prizes which will be awarded. You must be present to win!
At Beast Feast we offer hunters, fishermen and outdoorsmen alike the opportunity to see the latest and best products used by professionals every day. If you would be interested in being a vendor at Beast Feast 2017 please click here to visit the vendor area. For more information call 434.592.4938.
Shotgun – Hatfield SAS Semi Auto Shotgun – 12 Gauge

WOLF .50 cal Blued Steel-Black Stock – Muzzleloader
2017 Barnett Raptor FX3 Crossbow Package 4×32 Scope TRIGGERTECH 78132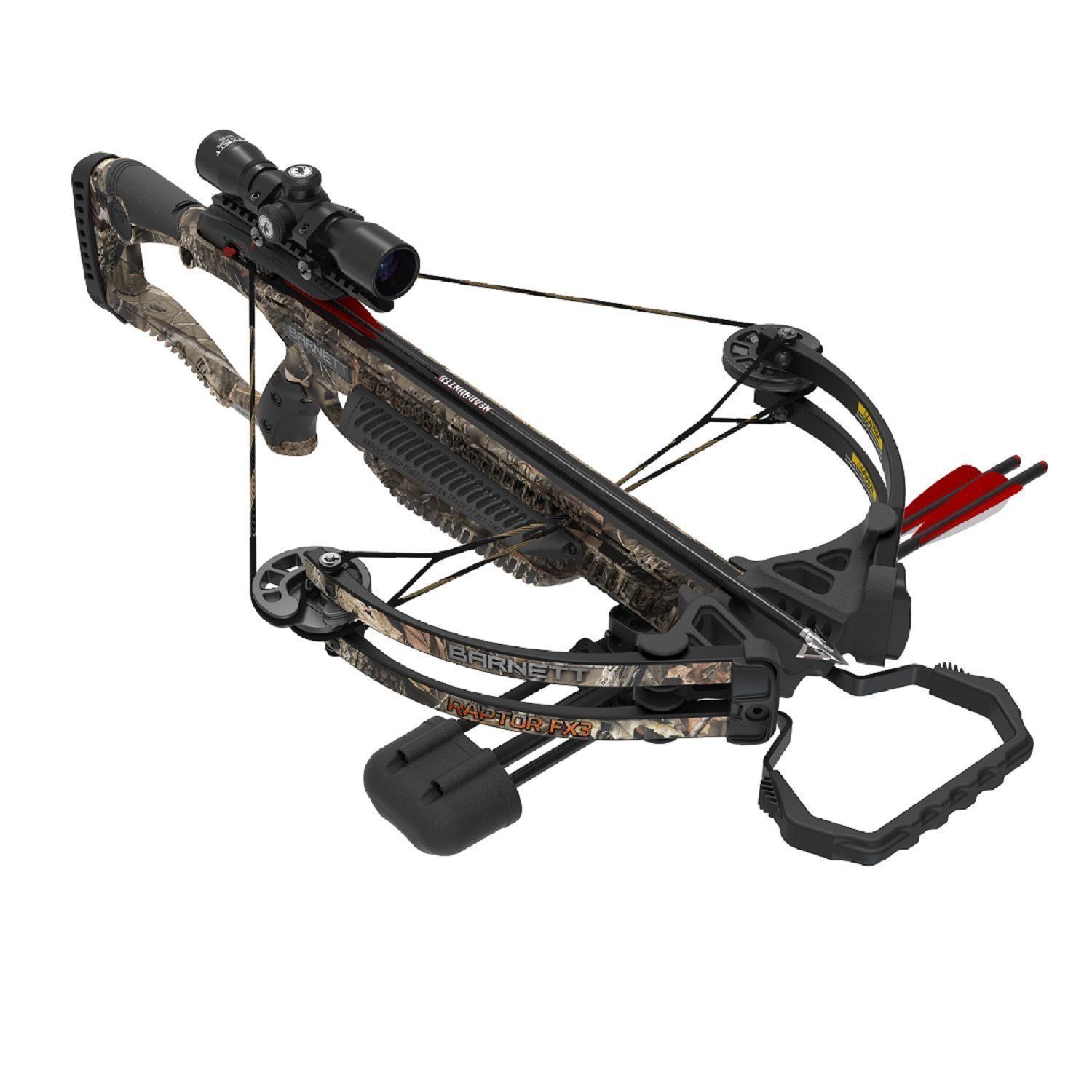 Kayak, Lifetime Tahoma Kayak
Treestand with 15′ Ladder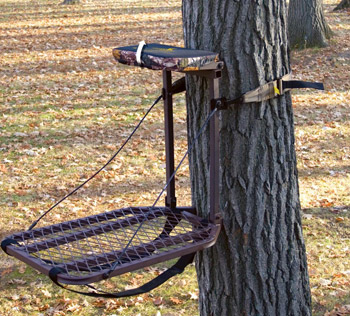 26″ Mountain Bike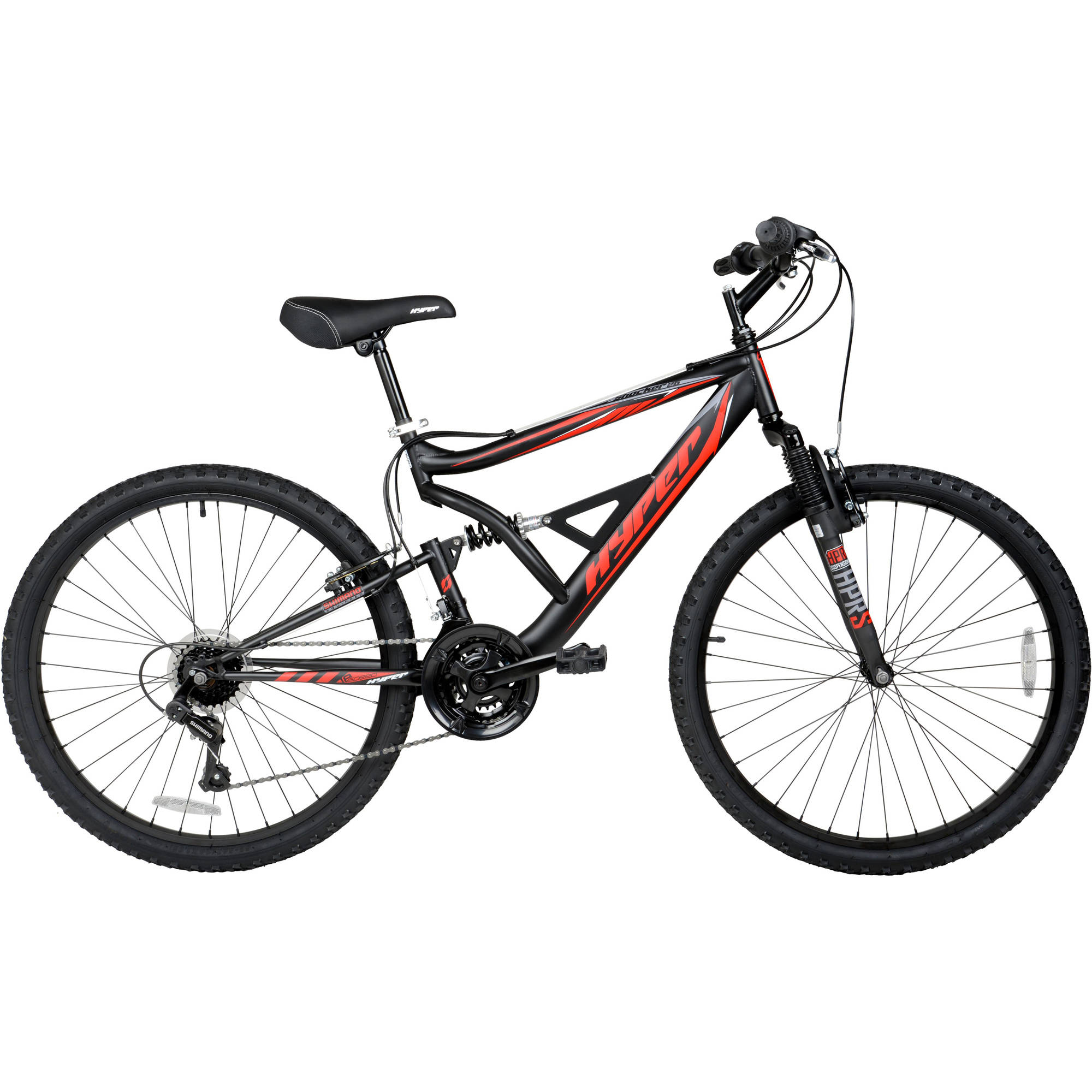 Hundreds of dollars worth of Quality Archery Design equipment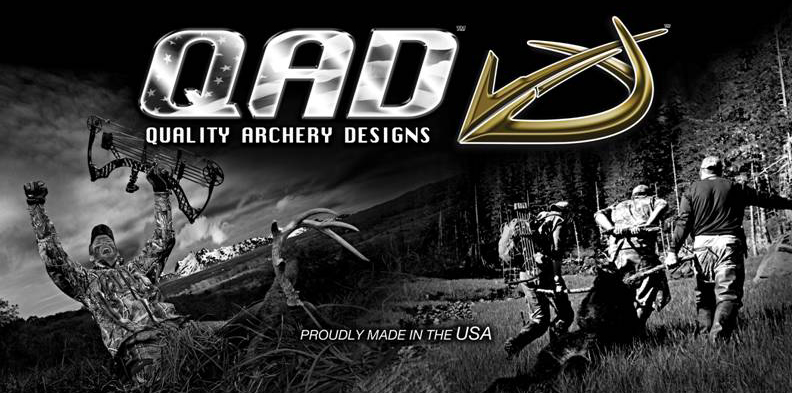 T.R.U. Ball and Axcel Sights — Archery equipment
i.e. Michael Wadell Bone Collector – Bandit, Assassin, Scout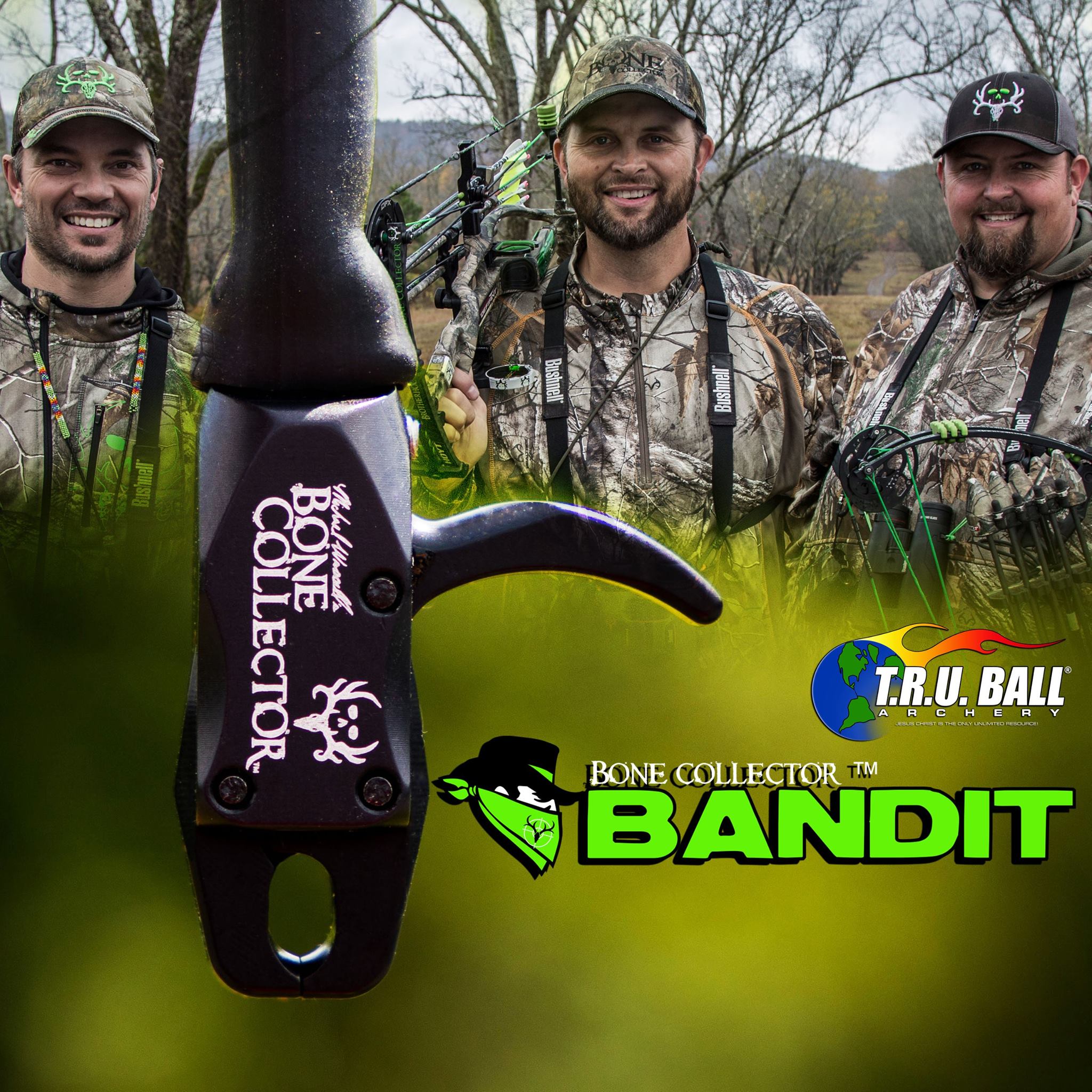 Hundreds of dollars worth of Dicks Sporting Goods Gift Certificates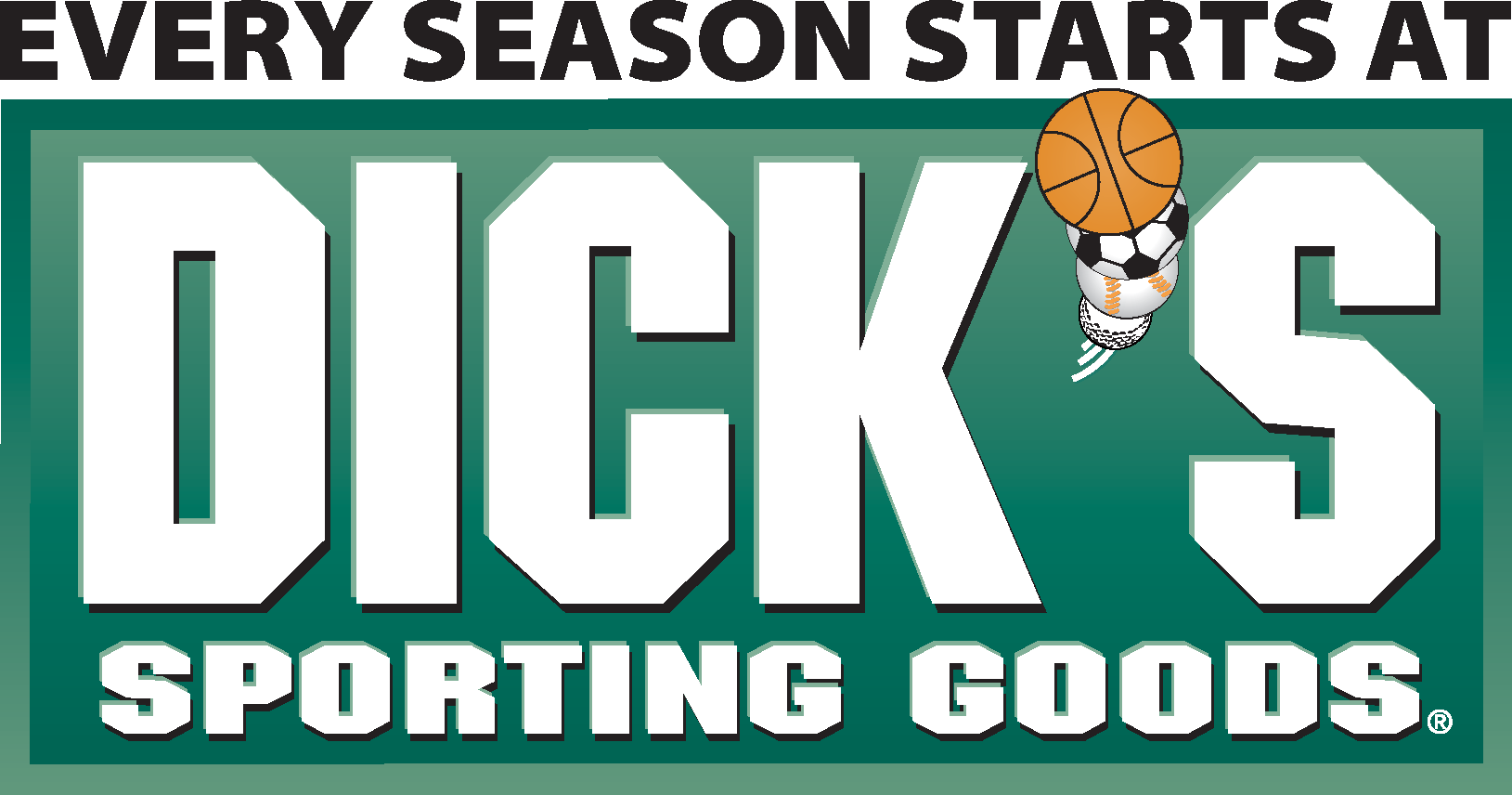 An Silver Stag Deer Antler Knife – Donated by Chappy's Outdoors (click for details)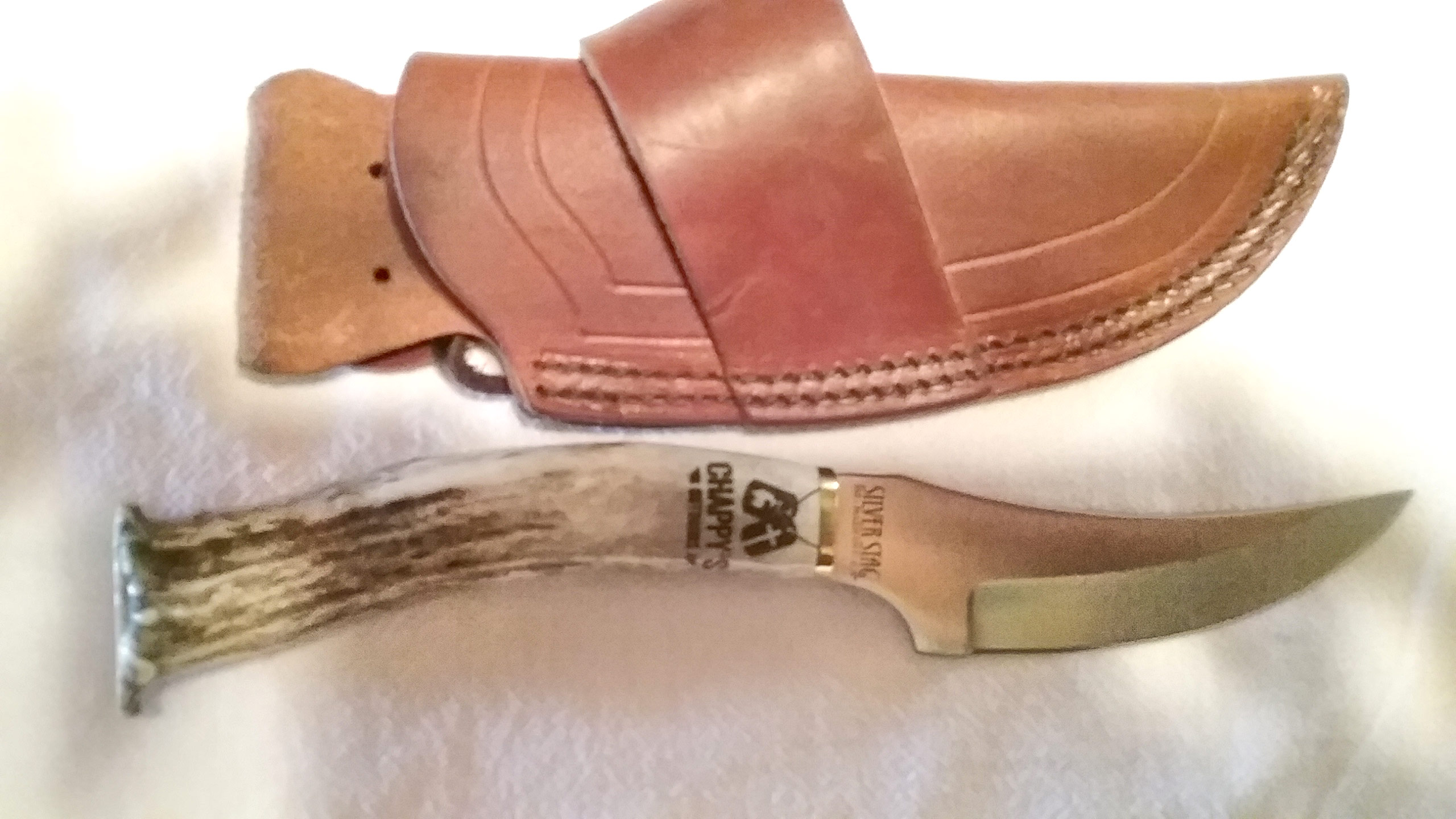 Pro Choice Sporting Goods Donated an Eagle Claw Skeet Reese
Victory Pro Carbon SKT Casting Swimbait Rod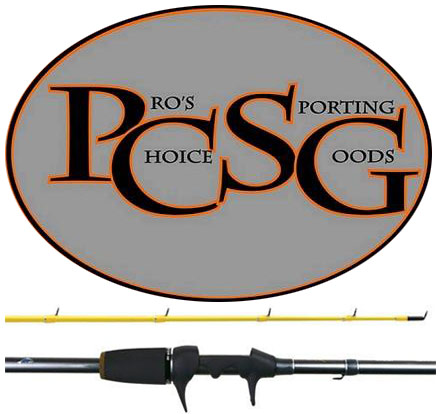 Pick-N-Save – Donating hundreds of dollars worth of
memberships and gift certificates for used car parts.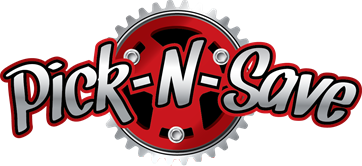 If you wish to donate please click here visit the vendor area…