On Saturday, September 21st from 4:15-8:45 PM, TRBC will offer the 15th Annual Beast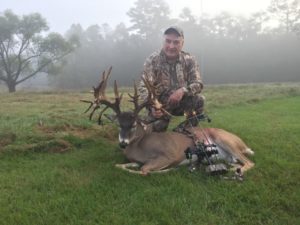 Feast. This is one of the worlds largest Wild Game Dinners serving wild harvested meats. Included at Beast Feast are 5-10 Large Seminars by our regions outdoor experts. As always the highlight of the event is the "Feast" which has included: venison, elk, camel, shark, whole wildhog BBQ and more. This year we will have the privilege of hearing from Tom Mullins, avid hunter, former football coach, business executive, author and is most well-known as a speaker. He has harvested big and small game on multiple continents.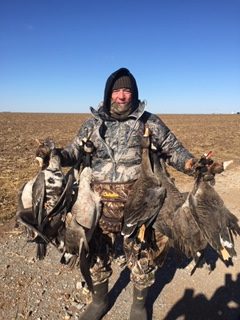 Mullins is a passionate life-coach and speaks to over 100,000 people weekly through multi-site services and the internet. He writing credentials  include The Leadership Game, The Confidence Factor, and Passing the Leadership Baton. He will keep attendees riveted with his experiences and share how to be a success in hunting and in life. For those present at the end of the night we will give away thousands of dollars worth of prizes free of charge.
This event is FREE but you must pre-register to attend. Click here to register.
When you register, remember you must pre-register bring a friend or family member!