On Saturday, September 23rd from 4:15-8:45 PM, Thomas Road Baptist Church will offer the 18th Annual Beast Feast. This is one of the worlds largest Wild Game Dinners serving wild harvested meats. Included at Beast Feast are multiple Seminars by our regions outdoor experts. As always, the highlight of the event is the "Feast" which has included: venison, elk, camel, shark, bear, wildhog and more. For those present at the end of the night, we will give away thousands of dollars worth of prizes from our sponsors free of charge.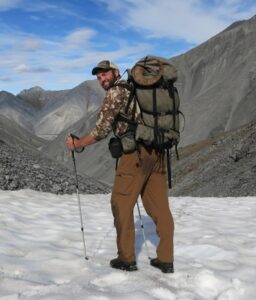 Attendees will have the privilege of hearing from Billy Molls,  born and raised on a Wisconsin dairy farm, Billy Molls' longing for adventure led him to Alaska. For the past 24 years Billy has guided big game hunters from around the globe for brown bears, grizzly bears, moose, caribou, Dall sheep, and wolves. Having lived more than eight years of his life in a tent in the wilderness, Molls has documented his adventures through his award-winning Modern Day Mountain Man video series. Hunters and even non-hunters are sure to enjoy Billy's riveting tales of airplane wrecks, grizzly encounters, and be inspired by his life-changing experiences in The Last Frontier.Modern Day Mountain Man video series.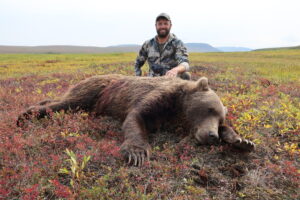 This event is FREE but you must pre-register to attend. Click here to register. 
*Important note: When you register, remember you must also register any friends or family members that will be attending with you!