On Saturday, September 17th from 4:15-8:45 PM, Thomas Road Baptist Church will offer the 17th Annual Beast Feast. This is one of the worlds largest Wild Game Dinners serving wild harvested meats. Included at Beast Feast are multiple Seminars by our regions outdoor experts. As always, the highlight of the event is the "Feast" which has included: venison, elk, camel, shark, bear, whole wildhog BBQ and more. For those present at the end of the night, we will give away thousands of dollars worth of prizes free of charge.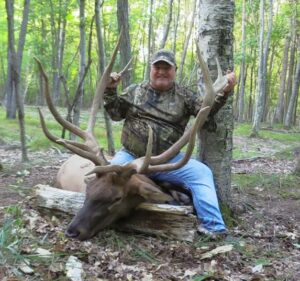 Attendees will have the privilege of hearing from Chris McDaniel, a passionate hunter best known as a former member of the award-winning, multi-platinum country band, Confederate Railroad, for 16 years. With hits like, Daddy Never Was the Cadillac Kind, Queen of Memphis, and She Never Cried.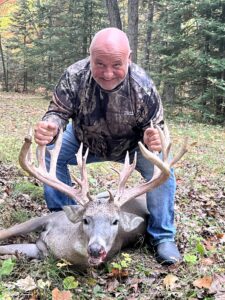 McDaniel has played for hundreds of thousands of fans over the past decades with the band. Awards have included the Academy of Country Music Top New Vocal Duo or Group, Country Music Association Award for Vocal Group of the Year and Grammy Award Nominee for Best Country Performance by a Duo or Group with Vocal.
This event is FREE but you must pre-register to attend. Click here to register.
*Important note: When you register, remember you must also register any friends or family members that will be attending with you!